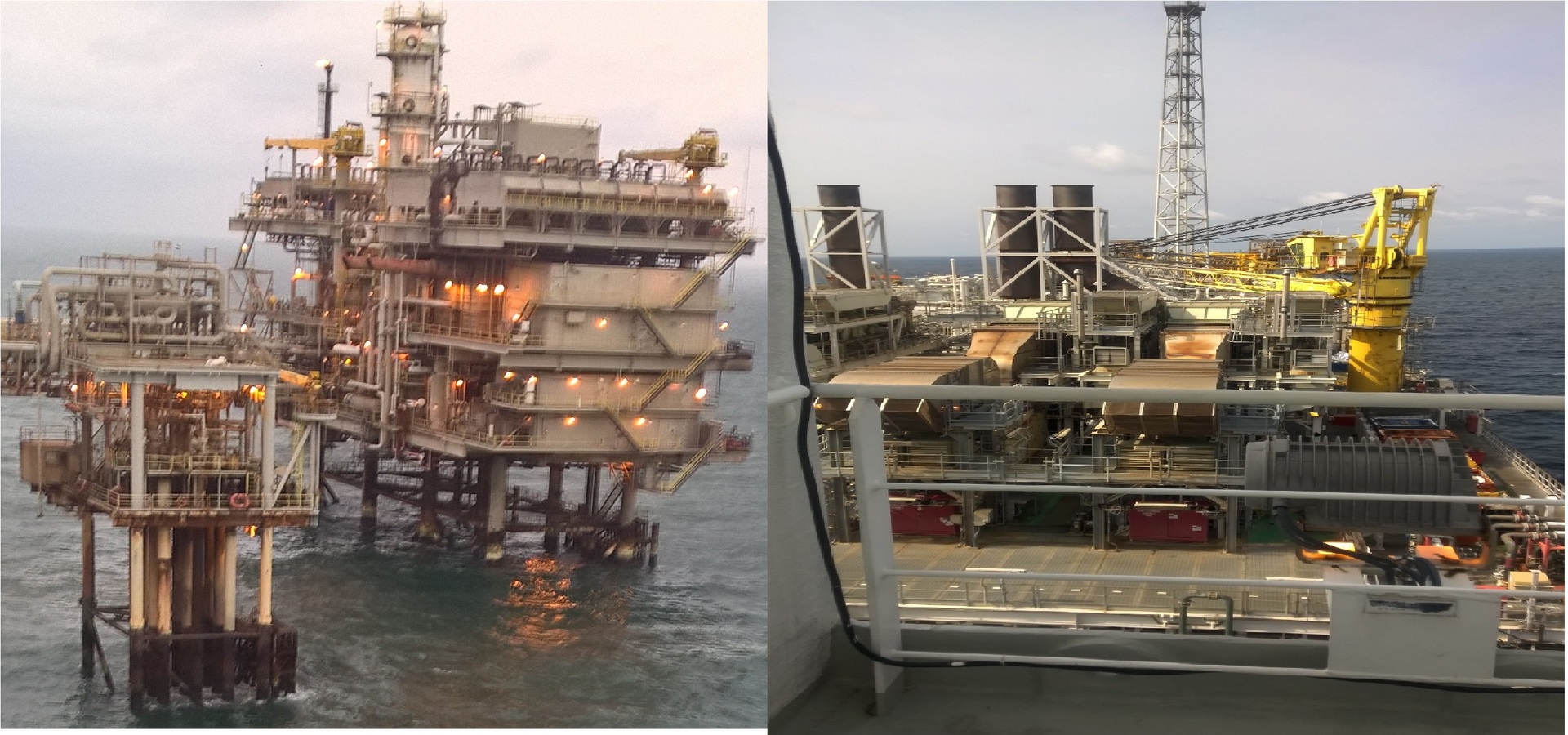 We are an Engineering, Procurement, Construction, Commissioning and Maintenance Company incorporated in 2015 with the aim of providing a one – stop shop solution to oil, gas and power challenges.
We are in synergy with our international partners and continuously adopt innovative and cutting – edge technology to add value to our customers.
Our team of engineers are highly skilled and garnered over fifteen (15) years experiences in the oil, gas and power sectors.
We have either directly or indirectly worked for key players in the industry like Saipem, Total, Shell and ExxonMobil.
We are just in one business; and that is..... Always adding value.